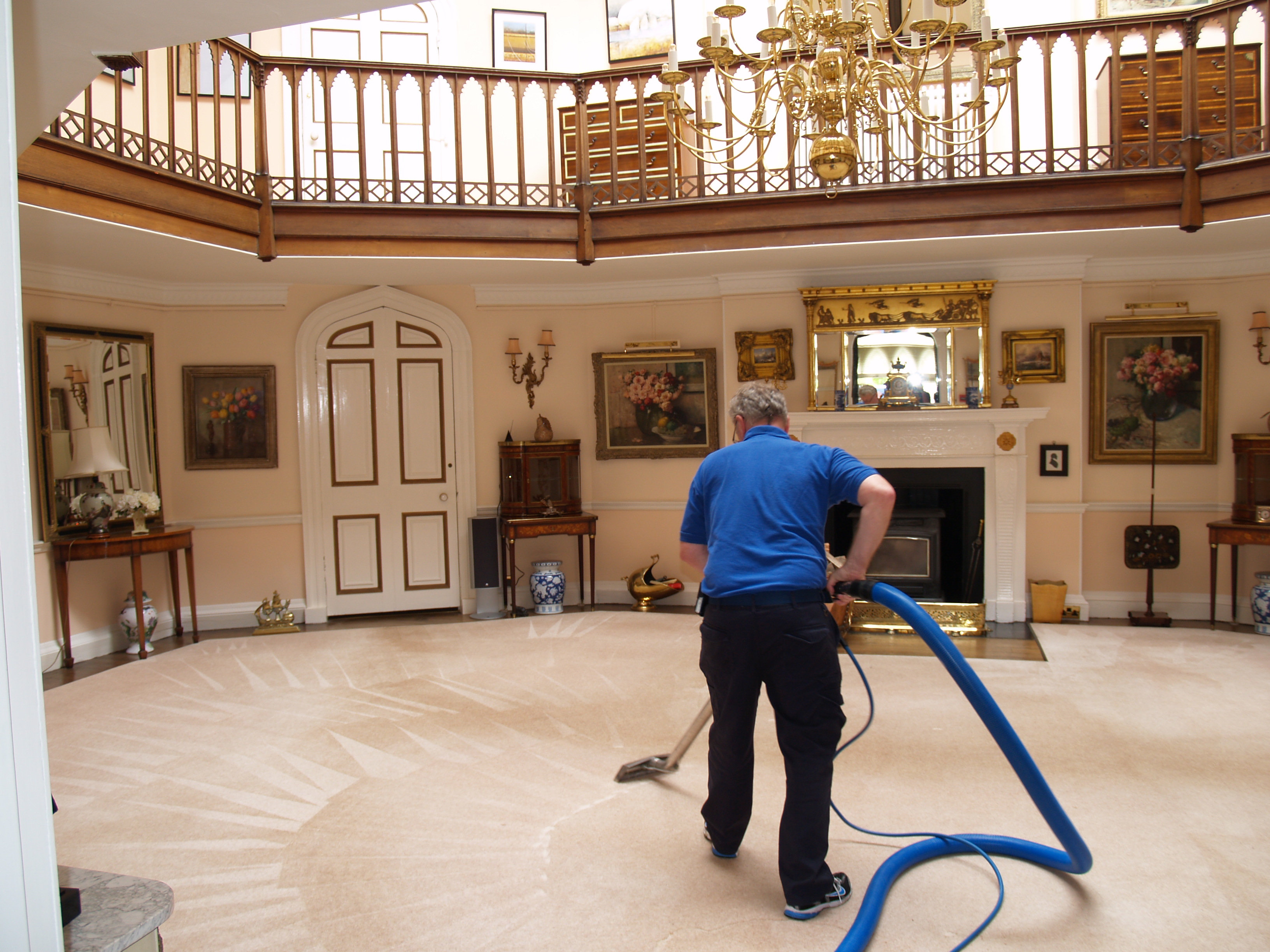 Residential
Your choice of carpet dry or steam cleaning. We carry both systems with us. When our professional arrives at your premises he will inspect your carpet and advise you which is the best system to use for your carpet.
Which method to use will depend on soiling, time since your carpet was last cleaned, pets, type of carpet, (wool, nylon, stainmaster, acrylic etc.. No need to make the decision now, we will advise you upon inspection.
For all your enquiries contact Opal Property Services today!
Work with us
Carpet steam cleaning.
Tile and grout cleaning.
Upholster cleaning.
Window cleaning.
Rugs and mats cleaning.
Competitive rates.
Over 10 years of experience.
Fast, efficient and time flexible service.
Service available after hours and on weekends.
One-off or continuous work
End of lease cleaning