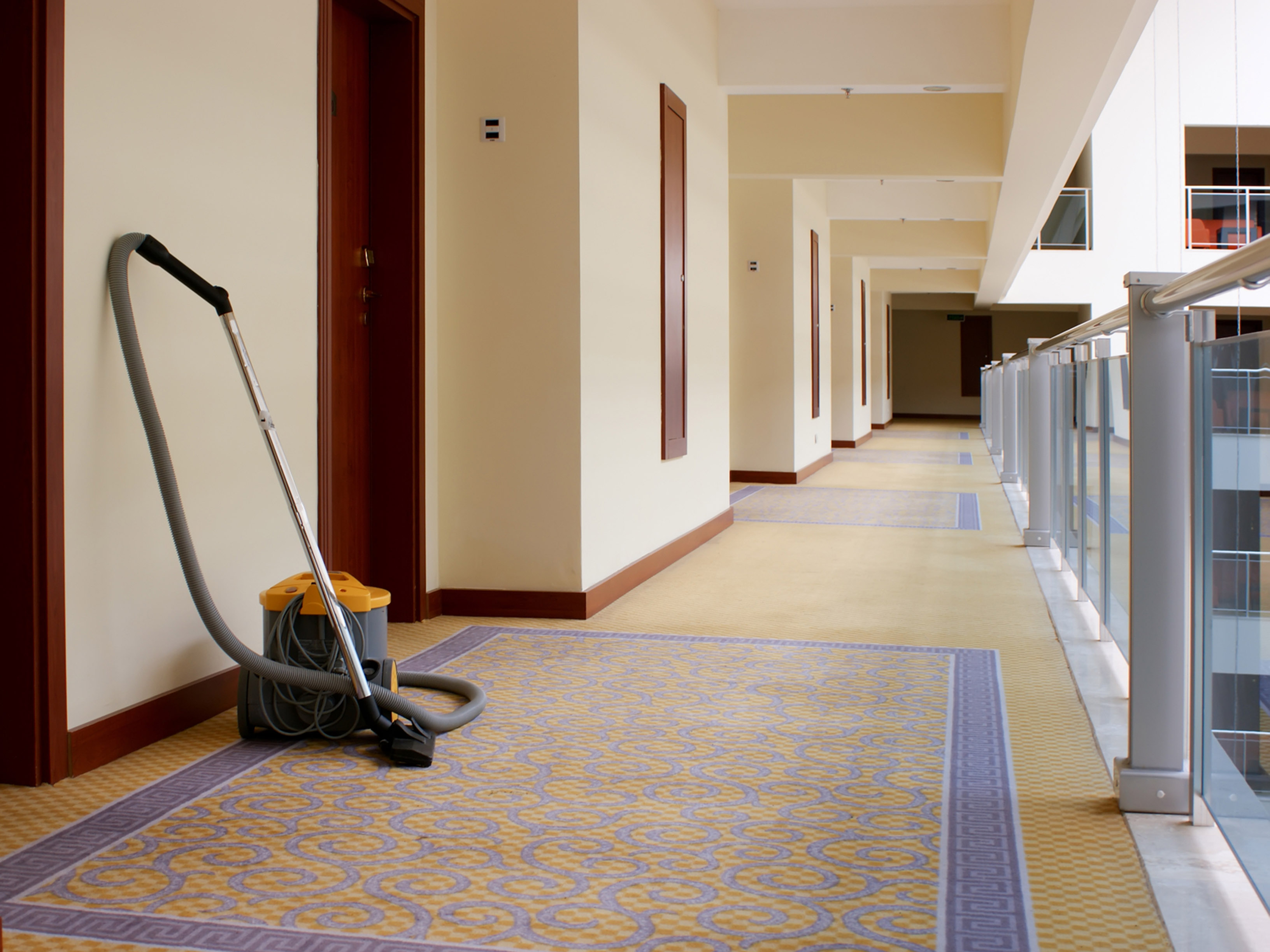 Commercial Cleaning
Catering for a wide range of businesses and industries, we understand that there is no 'one size fits all' approach when it comes to cleaning. Our clients appreciate our adaptable and flexible approach to developing customised commercial cleaning solutions, specific to their industry, building, office, school or other cleaning requirements.
Why Opal Property Services?
Our friendly team is highly experienced and always delivers the highest quality and best results. To achieve this we use modern equipment and materials that help us guarantee the results we are known for.
When working with us you can trust we will provide you a timely and safe service. Just call us or fill out the form to the right to get a competitive quote, at Opal Property Services we strive to make our clients happy and leave them satisfied with our results.
For all your enquiries contact Opal Property Services today!
Work with us
Large office space.
Retail access.
Schools.
Window cleaning.
Rugs and mats cleaning.
Stairs cleaning.
Over 10 years of experience.
Fast, efficient and time flexible service.
Service available after hours and on weekends.
One-off or continuous work
End of lease cleaning